Biography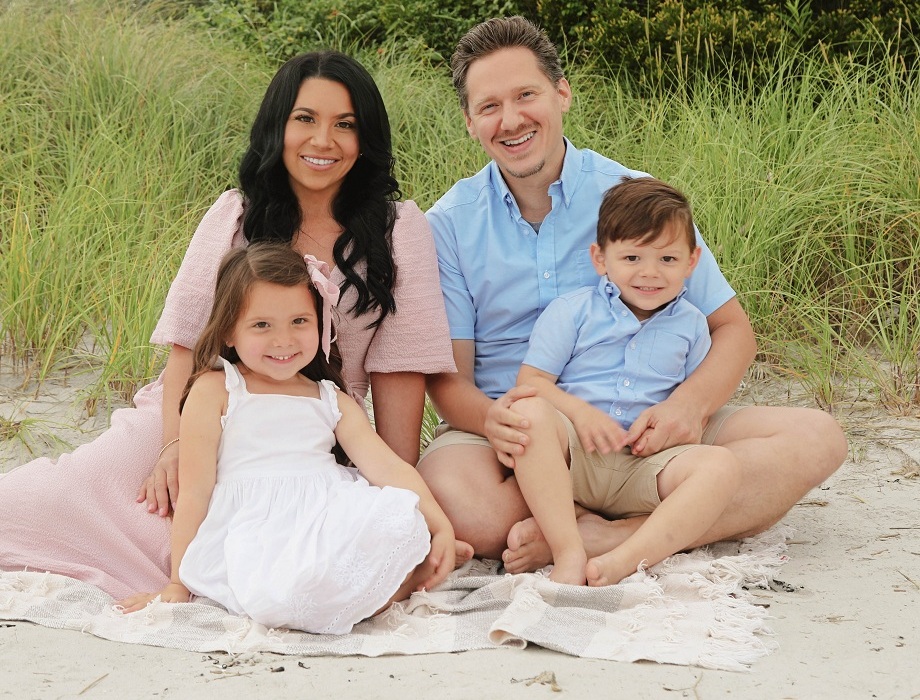 Hi! I'm Celecia Taylor! I currently live in Nashua, New Hampshire however I'm originally from Massachusetts and I've both lived and worked in Boston and Arizona. I have extensive makeup artistry experience through training and education with prestigious cosmetic companies working as a Makeup Artist for Chanel, Stila, Make-up Forever & Lancôme and working alongside fashion and beauty editors at Scottsdale Fashion Week in Scottsdale, Arizona. I decided to further my career by attending Catherine Hinds Institute of Esthetics and became a licensed esthetician in 2014. I decided the best way to bring beauty to everyone would be to start my own business and pursue my dream of becoming an independent Makeup Artist.

When I am not working with my brushes I can be found playing with my children, working out and probably planning our next Disney trip. (Disney addict) °o°

I can't wait to make you feel beautiful!